Let's do an exercise here called spot the difference in these two charts.
Chart 1: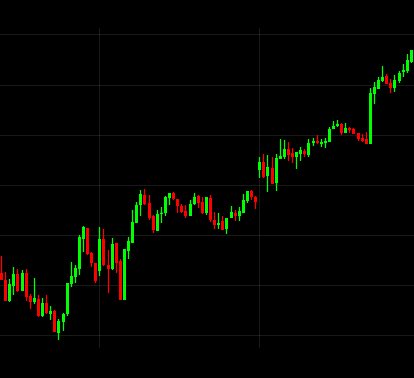 Chart 2: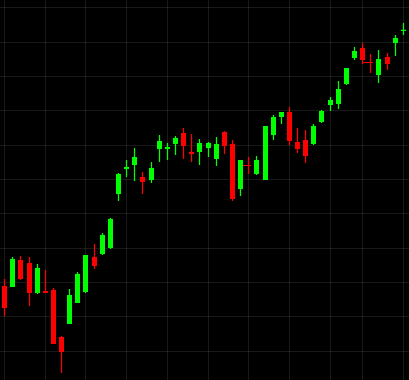 Did you see the difference?  If you said no, that's because there is none.
Sure, the price action varies slightly, but that's not the takeaway here.  What I really want you to realize is that bars are bars (or candles are candles), and price patterns are price patterns – regardless of the timeframe you're looking at.
In full disclosure, Chart 1 is a daily chart and Chart 2 is an intraday chart.  But that's the only real difference.
Yet so many traders try to read Chart 2 differently.  Why is this?
On any timeframe, a chart is simply a snapshot in time of the price action.  Maybe it's displaying monthly, weekly, daily, hourly, or 5-minute bars.   Chart patterns carry with them the same implications across timeframes.  Continuation patterns should be considered for follow-through.  Reversal situations are still valid.  Trading ranges should be noted.  Price compression can still lead to expansion once the lid gets blown off.
The key is this:  don't treat intraday charts as if they're special.  Read them just like you would the daily chart.  Note the higher highs or lower lows to spot trends, be aware of emerging levels, and consider whether price is poised for continuation, a retracement, or stagnation.
For me, here's what this looks like.  Setups that I like for single-day plays are usually found on the daily chart.  That's where I do most of my nightly work and research, just digging through my watchlists.  So I'll identify a pattern or level through which I want to place a trade.  But once I'm in the trade, I shift to the intraday chart and use what I find there to manage the trade.  If I see a trend developing, I do my best to stick with it.  If I see momentum start to run too hot, I lighten up in expectation of a snapback/reversal (since sharper moves are more reversal-prone).  Even though I locate the trade on one timeframe, I can manage it via another.
By the way, it's OK if your expectation for the move is still tied to that same timeframe, because it's all relative.  Just don't switch gears when you switch timeframes because a chart is a chart and a level is a level.
Trade Like a Bandit!
Jeff White
Take a trial to the Stock Pick Service to get my trades.
Follow @TheStockBandit on Twitter